GROUP HEALTH INSURANCE SCHEMES
For companies, businesses, non-profits, tours or affinity groups
IPH Group Schemes are an affordable, flexible way of making sure your employees are at their healthiest, allowing them to excel in the workplace. We look after your employees' well-being abroad so that you can focus on their performance.
We can offer this cost-effective Group Scheme to groups of at least 5 people. We can tailor-make plans for groups of over 100 people.
How does buying health insurance for your employees benefit you?
Mutual respect — a clear signal to your employees that you care about their wellbeing
Why choose the IPH Group Scheme?
Worldwide healthcare cover, for businesses operating in a globalised world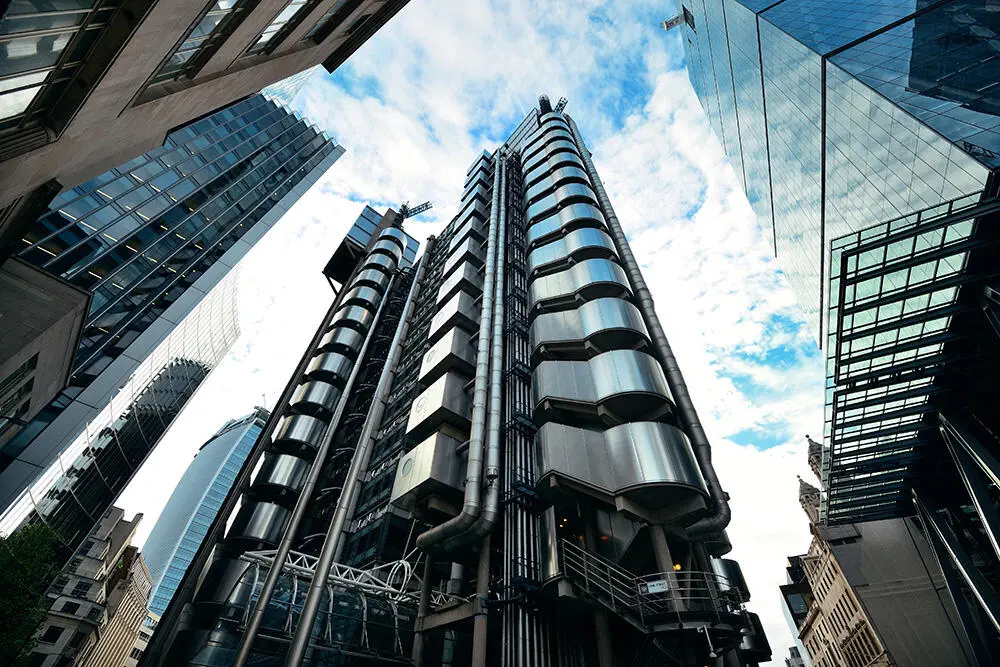 Why choose the IPH Group Scheme?
Our IPH Group Health Insurance Schemes are extremely flexible and have many added benefits and can also be underwritten as Medical History Disregard (MHD). These are compulsory groups, meaning all members of the company must be covered by the scheme. We can also cover members' spouses and children, if desired.
Our group health insurance schemes must be 100% paid by the employer.
How is the IPH Group Health Insurance underwritten?
The below applies only if you have paid the applicable premium to add on to your plan.
Our Personal Accident Option covers:
It's a cost-effective add-on available to all of our adult health insurance customers. For more details please see the Personal Accident Option document below.
Basic and Routine Dental Work
You can download more detailed information here: